From Our Farm & Studio To You
What's New at the Farm & Studio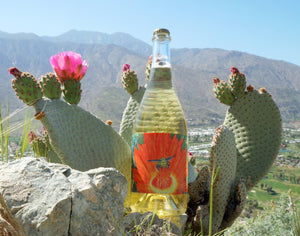 Thank you for the mention Palm Springs Life Magazine!  Our launch and products were recently featured in this article: https://www.palmspringslife.com/on-the-home-front-summer-2020/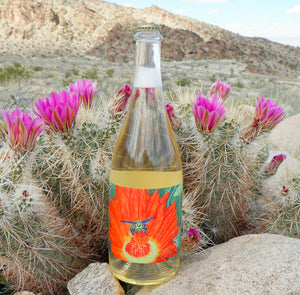 Thank you to the Coachella Valley Beer Scene for this wonderful review of our new desert blossom honey mead...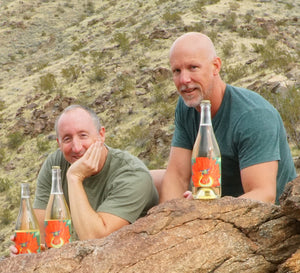 We are going to be pouring our sparkling desert blossom honey mead at these upcoming events.  We hope to meet you soon! Saturday, February 28, 2020 at the Rancho Mirage...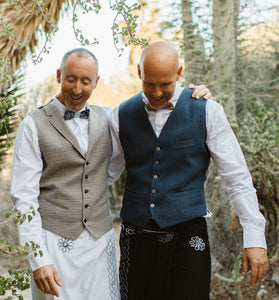 About Us
Our Farm & Studio is located in the Sierra Nevada mountains with a second studio in Palm Springs, CA.  Our mission is to create inspiring art and natural/sustainable products that enrich the daily lives of our patrons.  This is our creative vehicle to advance happiness, fulfillment, well-being and harmony.
Bottling Our First Batch of Desert Blossom Honey Mead Wine