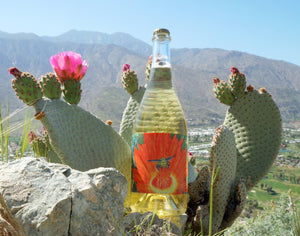 Thank you for the mention Palm Springs Life Magazine!  Our launch and products were recently featured in this article: https://www.palmspringslife.com/on-the-home-front-summer-2020/  
---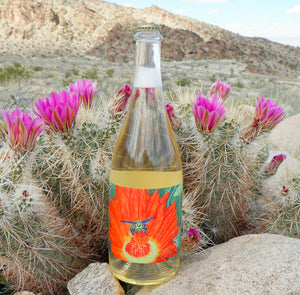 Thank you to the Coachella Valley Beer Scene for this wonderful review of our new desert blossom honey mead...
---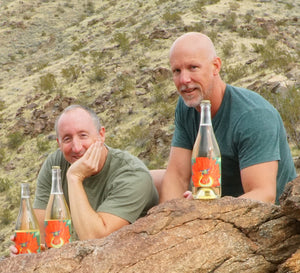 We are going to be pouring our sparkling desert blossom honey mead at these upcoming events.  We hope to meet you soon! Saturday, February 28, 2020 at the Rancho Mirage Wine & Food Festival. Saturday, March 28 & Sunday, March 29, 2020 at Palm Desert Food & Wine. Saturday, April 4, 2020 at the Palm Desert Brew at the Zoo (The Living Desert).
---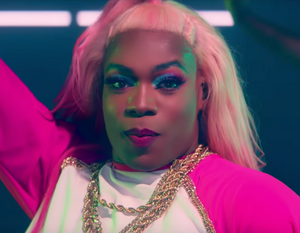 Todrick Hall was kind enough to give us these words of encouragement for Frick & Hammons Farm & Studio while he took time out during his music video shoot for WIG.
---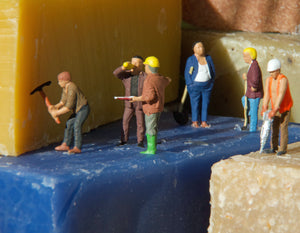 One of the reasons I love both baking and soapmaking is one thing they have in common: Both of the processes seem more like magic to me than chemistry.